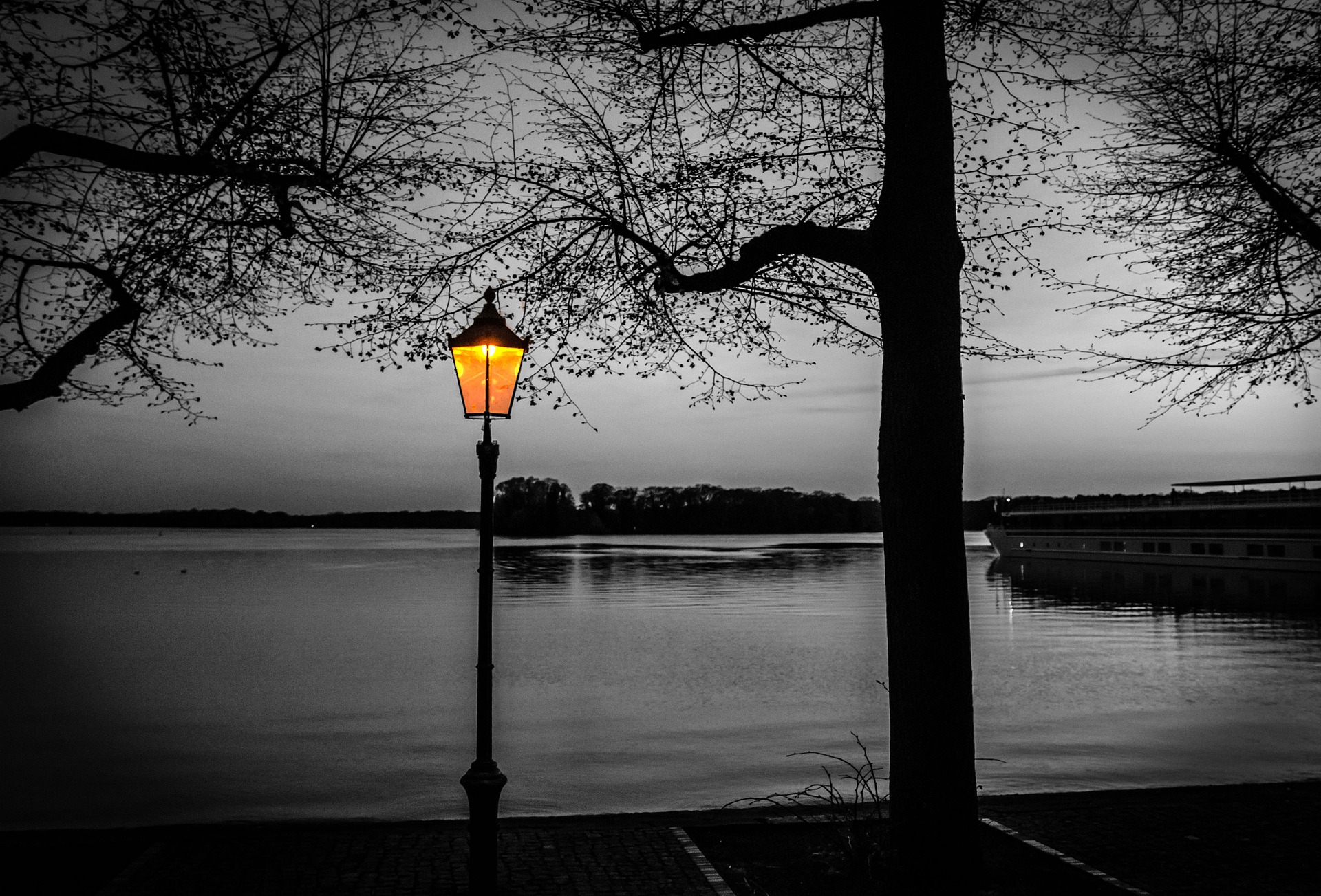 What gets you out of bed in the morning? This is a question which has almost certainly been directed at you and which I'd imagine you have asked of others at some point. In asking or answering the question, we are typically trying to understand our daily motivation...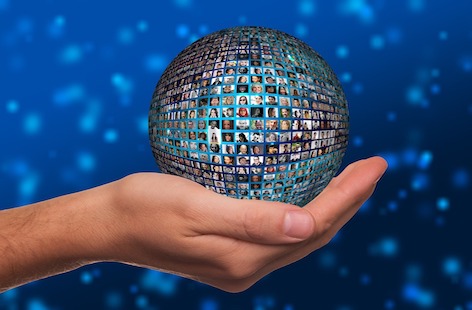 This is the 5th of 6 blog posts as part of the series 'Dancing with Complexity'.  This blog was authored by Gerry, capturing the results of a survey on the experience of teams in the virtual world this year. Thank you to all those who contributed to this article. In...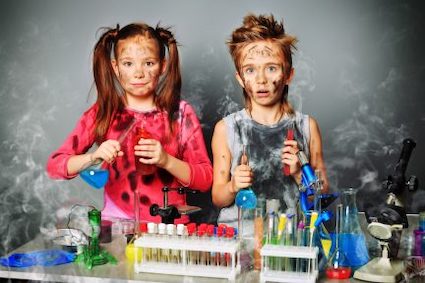 This is the 4th blog in the 'Dancing with Complexity' series. This one is about how we can experiment around the edges to make progress on the challenges we face. It can even be a little fun as we design experiments and bring curiosity as we explore the outcomes. As I...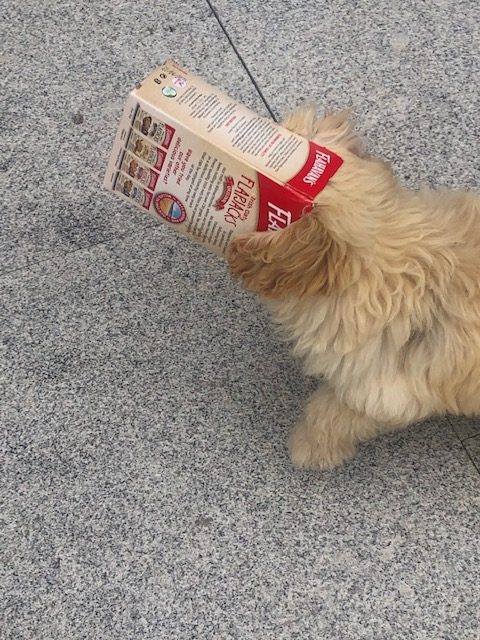 When conceiving this series of blogs, a number of themes came to mind, one of them being what we can learn from animals at this time. We happened to get a puppy in August, so this blog wrote itself, based on the first-hand joys and tribulations of having this new...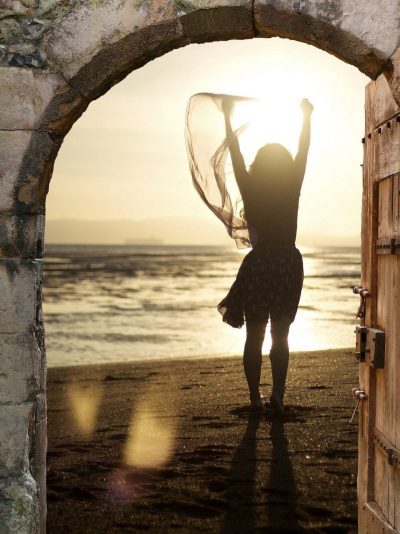 This is the 2nd blog of this series 'Dancing with Complexity' where we explore the possible instead of the forbidden in these times. This blog was written by a friend of Gerry's - Gerard O'Rourke and it focuses on wellness and the outdoors, especially in the context...