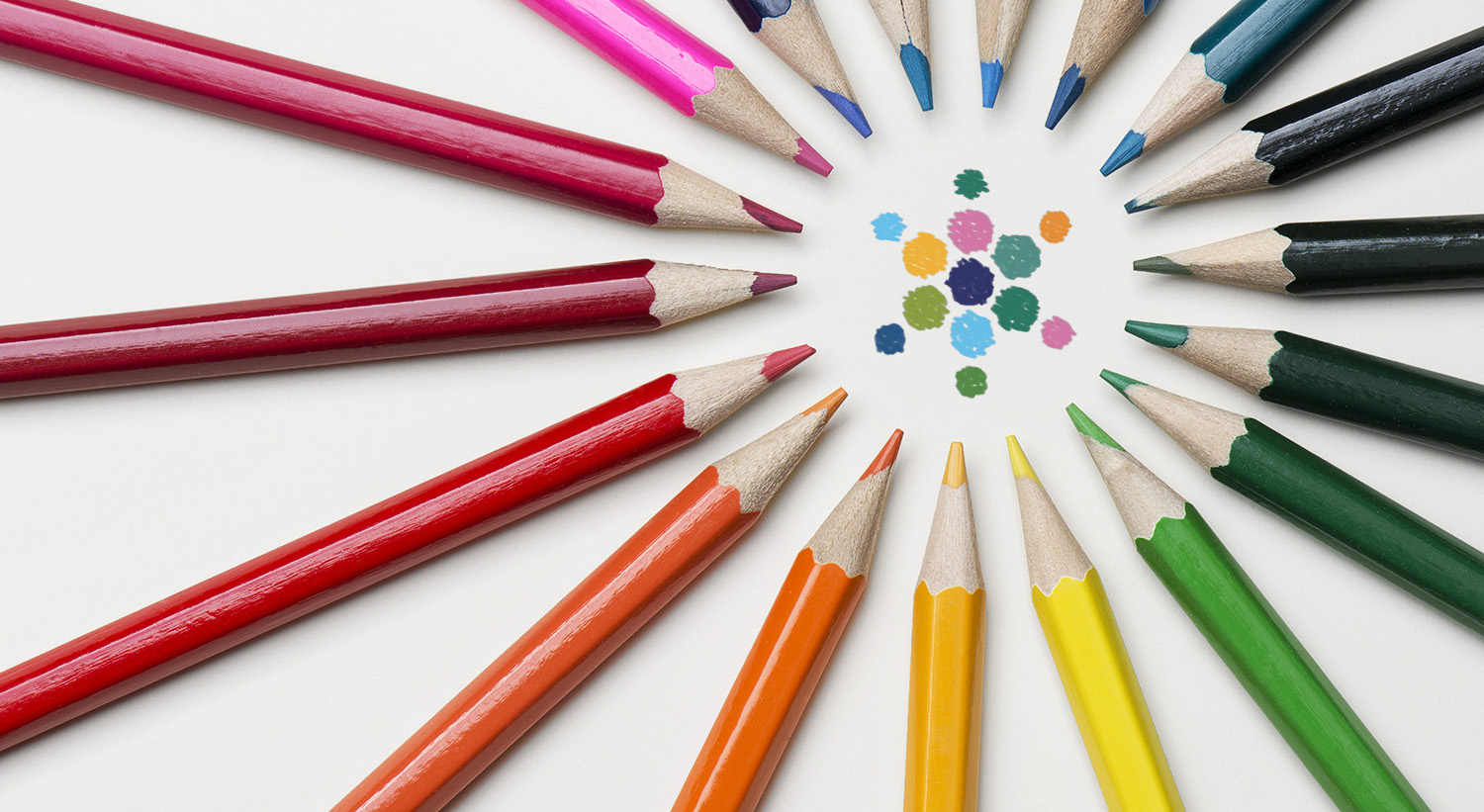 About

Who we are
Please feel free to get in contact for more information
---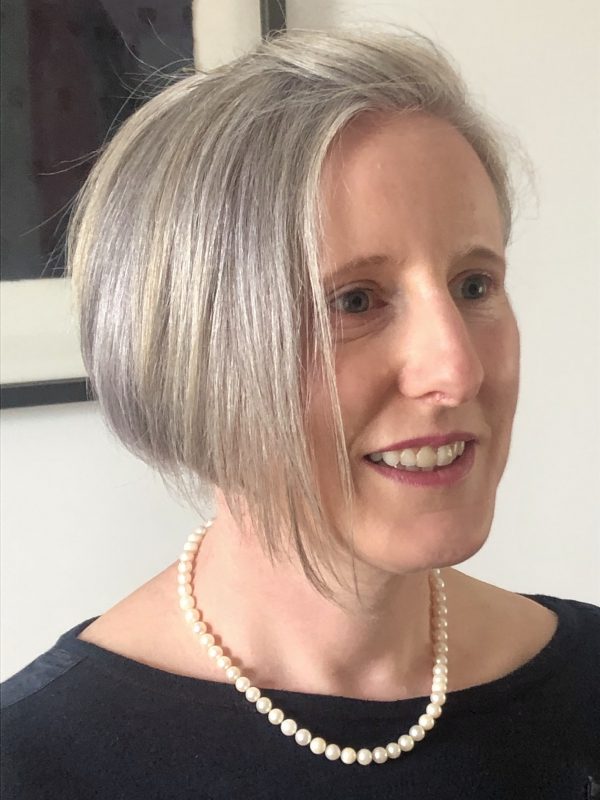 FOUNDER & EXECUTIVE COACH
An insightful and curious coach who helps clients get to the core of the challenge they are facing. She is a Harvard trained leadership development professional with international experience with Accenture, General Electric and IFG. Whilst working at board level, she had responsibility for Operations, HR and IT.
Eadine has an undergraduate degree in Actuarial & Financial Studies, an MBA as well as an MSc in Business and Executive Coaching.  In 2012 she attended the 'Art and Practice of Leadership Development' at the Harvard Kennedy School of Government, which is based on the school of Adaptive Leadership. She leverages this both in her coaching and leadership development work. She is an Accredited Master Executive Coach with the Association for Coaching and a certified Leadership Agility 360 coach.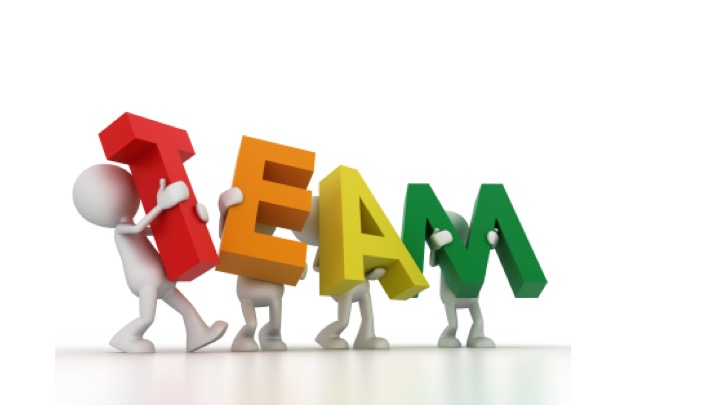 Resonate Leadership has a wonderful team of experienced collaborators, who are chosen on a project-by-project basis, matching our client's specific requirements with the experience and expertise of the team.
These include:
Gerry Prizeman: Gerry brings his charismatic presence to the work he does as a coach and facilitator. He is challenging yet measured and supports clients to source their own solutions to the challenges they face.
John Lennon: John is a seasoned professional who brings pragmatism and warmth to his coaching. He is an accomplished team and individual coach and he keeps us all on our toes.
Katie da Gama: Katie is a highly accomplished legal professional who truly values people. She brings her measured, reflective and empathetic approach to her coaching.
Joe Brennan: Joe is a fire-fighter, paramedic, ex-international athlete and hockey coach who brings his sports coaching skills to business. His accomplishments include coaching the World Cup Silver Medal winning Irish Women's Hockey Team.
---
Purpose… Connection… Integrity… Curiosity… Fun
---
What our clients say
Feedback is an important part of what we do and how we create a better offering. Here is what is being said.
Resonate Leadership are at the cutting edge of executive coaching expertise in Ireland and beyond. Their distinctive strength is the capacity to leverage the international professional experience of its associates through a leadership professional development lens in supporting clients to broaden their perspectives on the leadership/executive challenges they face and the role they play in them.

My coaching engagement with Eadine was challenging and illuminating.  It gave me a platform to make my new role a success and allowed me space to reflect on ways of realizing my leadership potential. I would highly recommend speaking to Eadine if you are about to begin a new role or an experienced executive looking to move to the next level.

Leadership isn't easy. Using a personal, practical and challenging approach, Eadine has been instrumental in the development of our leadership talent pipeline over the last 4 years.

I worked with Eadine over the course of two years as I transitioned to a new role in my organisation. The time I spent with Eadine was challenging and enlightening. It gave me the capabilities necessary to successfully transition to my new role and to enhance my leadership skills.
Life at Resonate Leadership

---