Are you reimagining what's next for you or your organisation ?

We offer…

One-to-one Executive Coaching

'Leadership in Complex Times' programme and

Team Coaching

scroll down


 RESONATE LEADERSHIP (IRELAND)
---
Our coaching approach is practical,
reflective, supportive and challenging.
---
We provide a personal executive coaching service to you whilst providing a systemic perspective on the challenges you face in your business.
We enable clients lead with greater levels of agility by:
Developing Reflective Capacity
Our aim is to slow things down to help our clients develop their reflective capacity and take a 'balcony perspective' and gain new insights on the challenges they are facing.
Taking Multiple Perspectives
We take a systemic approach to our coaching work and explore perspectives from different parts of the system.
intervening effectively
Many of us intervene reactively, with unconscious biases and triggers at play. We will support you as you develop the capacity to intervene in a more conscious and effective way.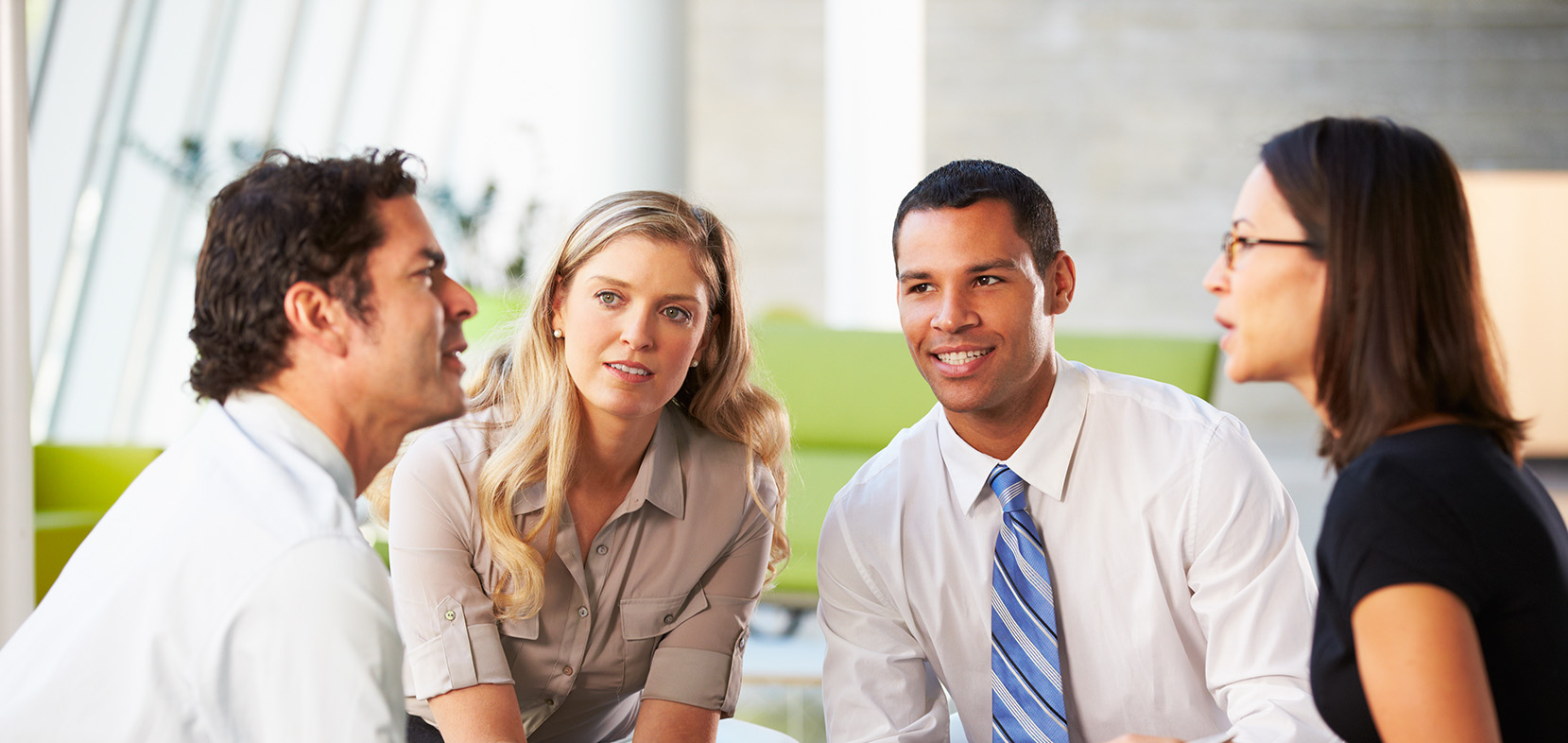 Clients say the service is 'Personable' 'Professional' 'Delivers results' 'Challenging' 'Supportive'

RESONATE LEADERSHIP
---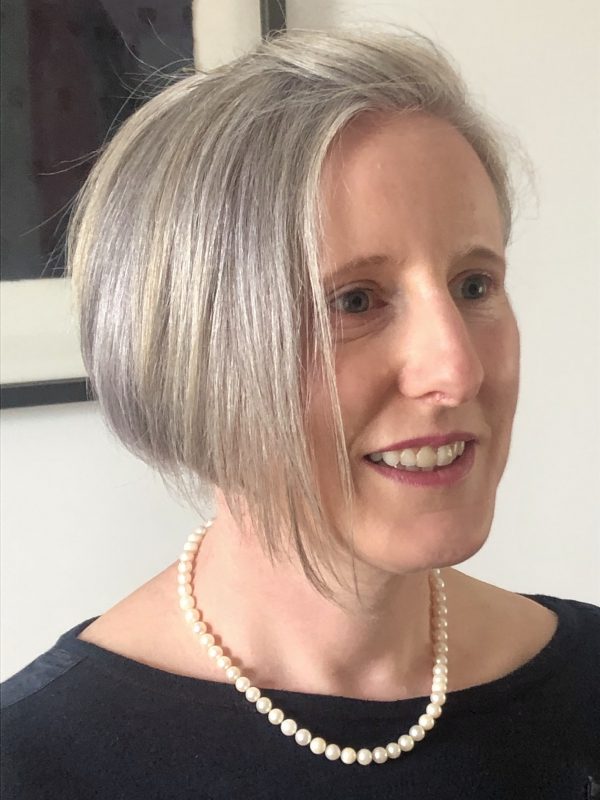 EADINE HICKEY
Founder & Executive Coach
Eadine and her diverse team of collaborators bring leading edge skills to coaching, leadership and team development.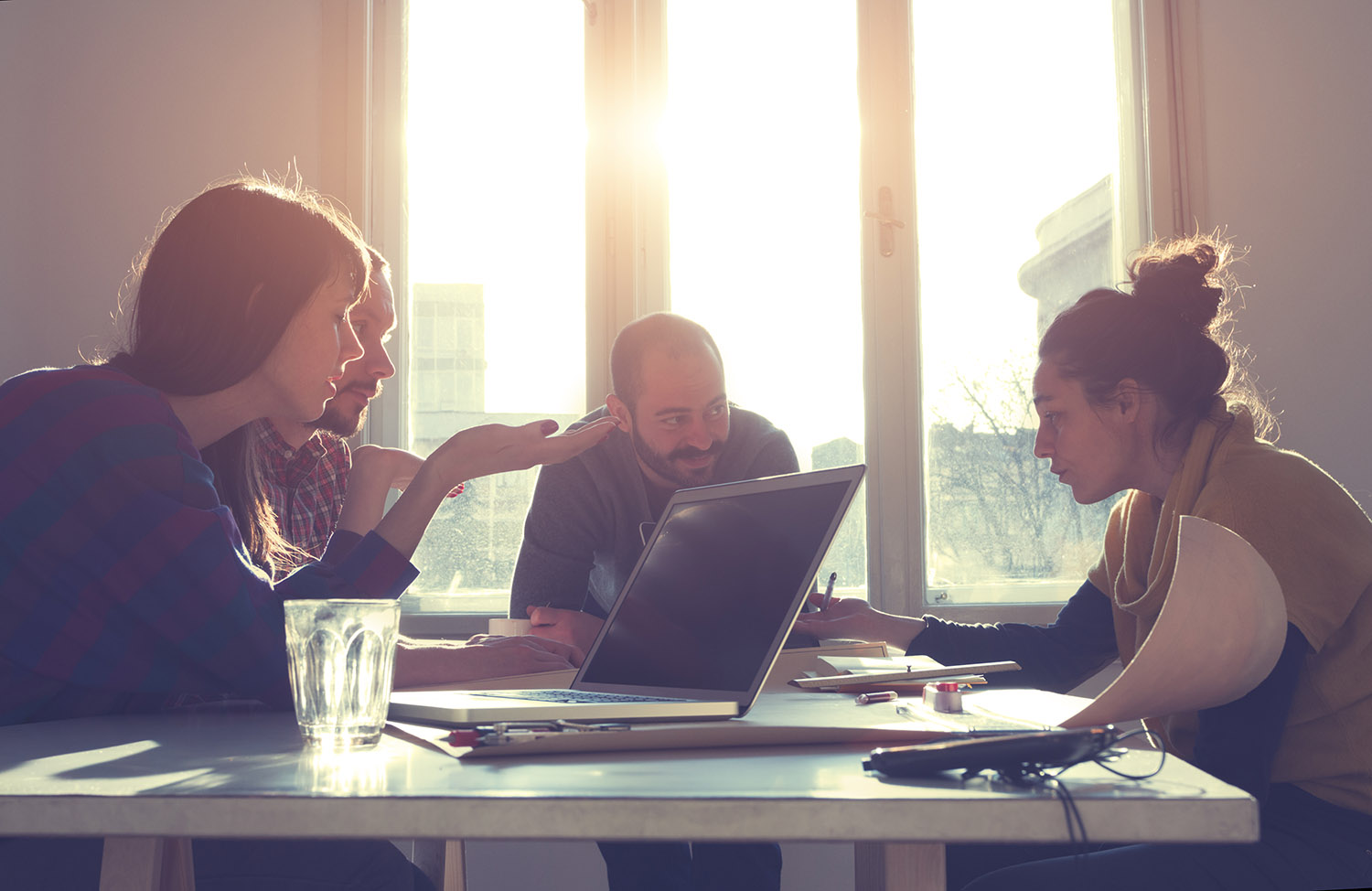 Our mission is to cultivate purposeful, impactful and empowering leadership.