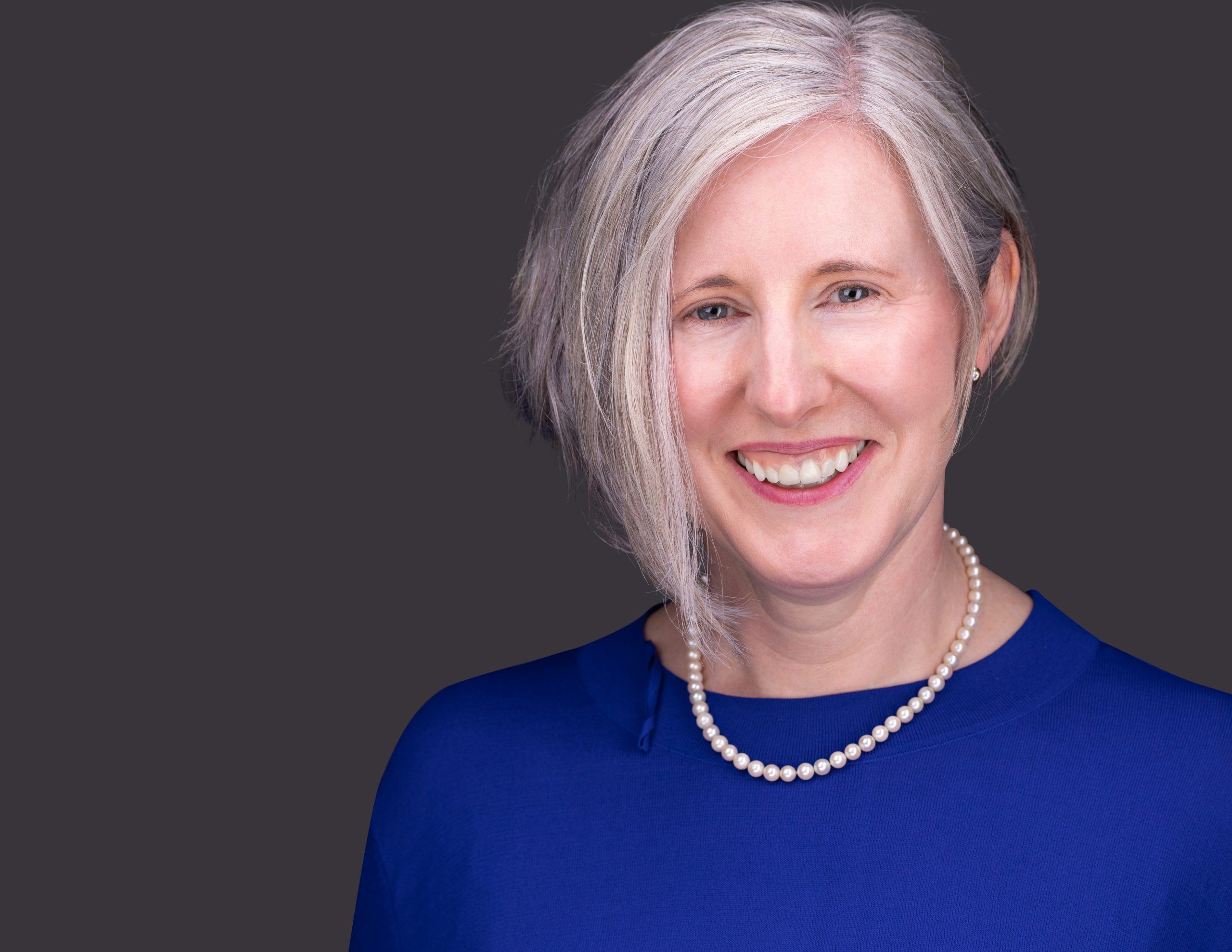 FOUNDER & EXECUTIVE COACH
An insightful and curious coach who helps clients get to the core of the challenge they are facing. She is a Harvard trained leadership development professional with international experience with Accenture, General Electric and IFG. Whilst working at board level, she had responsibility for Operations, HR and IT.
Eadine has an undergraduate degree in Actuarial & Financial Studies, an MBA as well as an MSc in Business and Executive Coaching.  In 2012 she attended the 'Art and Practice of Leadership Development' at the Harvard Kennedy School of Government, which is based on the school of Adaptive Leadership. She leverages this both in her coaching and leadership development work. She is an Accredited Master Executive Coach with the Association for Coaching and a certified Leadership Agility 360 coach.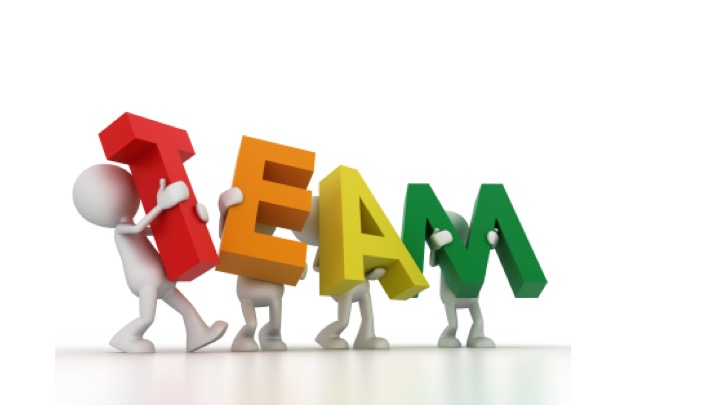 Resonate Leadership has a wonderful team of experienced collaborators, who are chosen on a project-by-project basis, matching our client's specific requirements with the experience and expertise of the team.
These include:
Gerry Prizeman: Gerry brings his charismatic presence to the work he does as a coach and facilitator. He is challenging yet measured and supports clients to source their own solutions to the challenges they face.
John Lennon: John is a seasoned professional who brings pragmatism and warmth to his coaching. He is an accomplished team and individual coach and he keeps us all on our toes.
Katie da Gama: Katie is a highly accomplished legal professional who truly values people. She brings her measured, reflective and empathetic approach to her coaching.
Joe Brennan: Joe is a fire-fighter, paramedic, ex-international athlete and hockey coach who brings his sports coaching skills to business. His accomplishments include coaching the World Cup Silver Medal winning Irish Women's Hockey Team.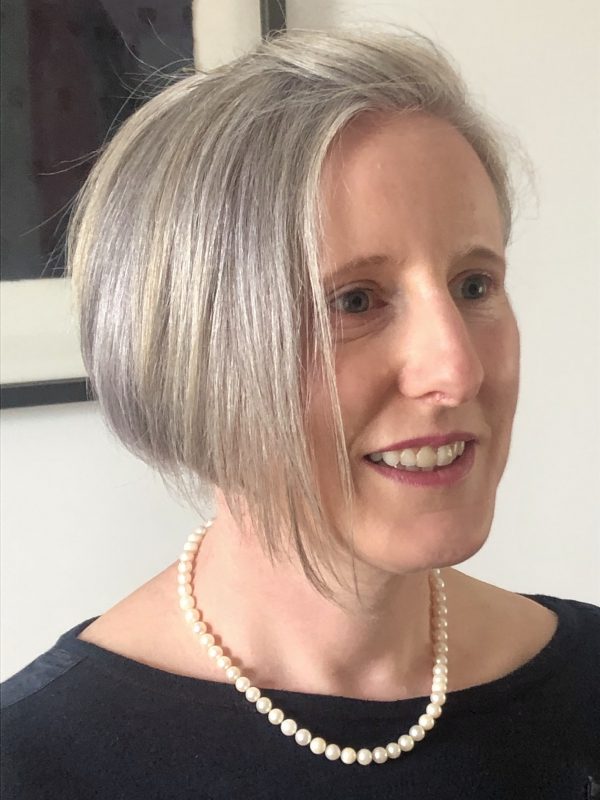 Founder & Executive Coach
Eadine and her diverse team of collaborators bring leading edge skills to coaching, leadership and team development.